Dr. Carmella S. Franco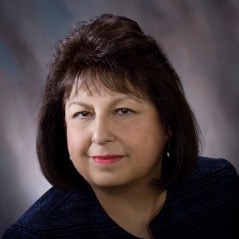 Dr. Carmella S. Franco's career in education spans more than 40 years, during which time she served as a teacher, curriculum specialist, an elementary and middle school principal, head of a personnel department, and 12 years as Superintendent of the Whittier City School District. Following retirement, she was named Interim Superintendent of two school districts, and was appointed by the State Board of Education (SBE) as State Trustee of a school district in Monterey County.  She served as Director of the ACSA Superintendents' Academy, South for 14 years, and most recently worked with the ALAS Superintendents Leadership Academy.  She also is a Mentor in the USC Urban Superintendents Academy Program.  Additionally, Dr. Franco serves as a Senior Associate with the executive search firm of Hazard Young Attea and Associates.  
Dr. Franco enjoys supporting the future leaders of CA and in past years served as President of CALSA, CA City School Superintendents, and Co-Chair of Southern Counties Women in Educational Leadership. She was a founding member of the Association of Latino Administrators and Superintendents (ALAS) and served on that Board for six years.  Dr. Franco has served as President of the Whittier Rotary Club, Chairperson of the YMCA of Greater Whittier Board of Directors, and President of the Rio Hondo College Foundation. She co-authored a book titled "A Culturally Proficient Society Begins in School: Leadership for Equity" with Drs. Maria Ott and Darline Robles  A second book titled "What Now?  Confronting Uncomfortable Truths About Inequity in Schools" has just been published (October 2022).  She continues to assist district board members and superintendents with their work as district leaders, and has presented extensively on a variety of topics, including building a strong Governance Team.
---
Dr. Maria G. Ott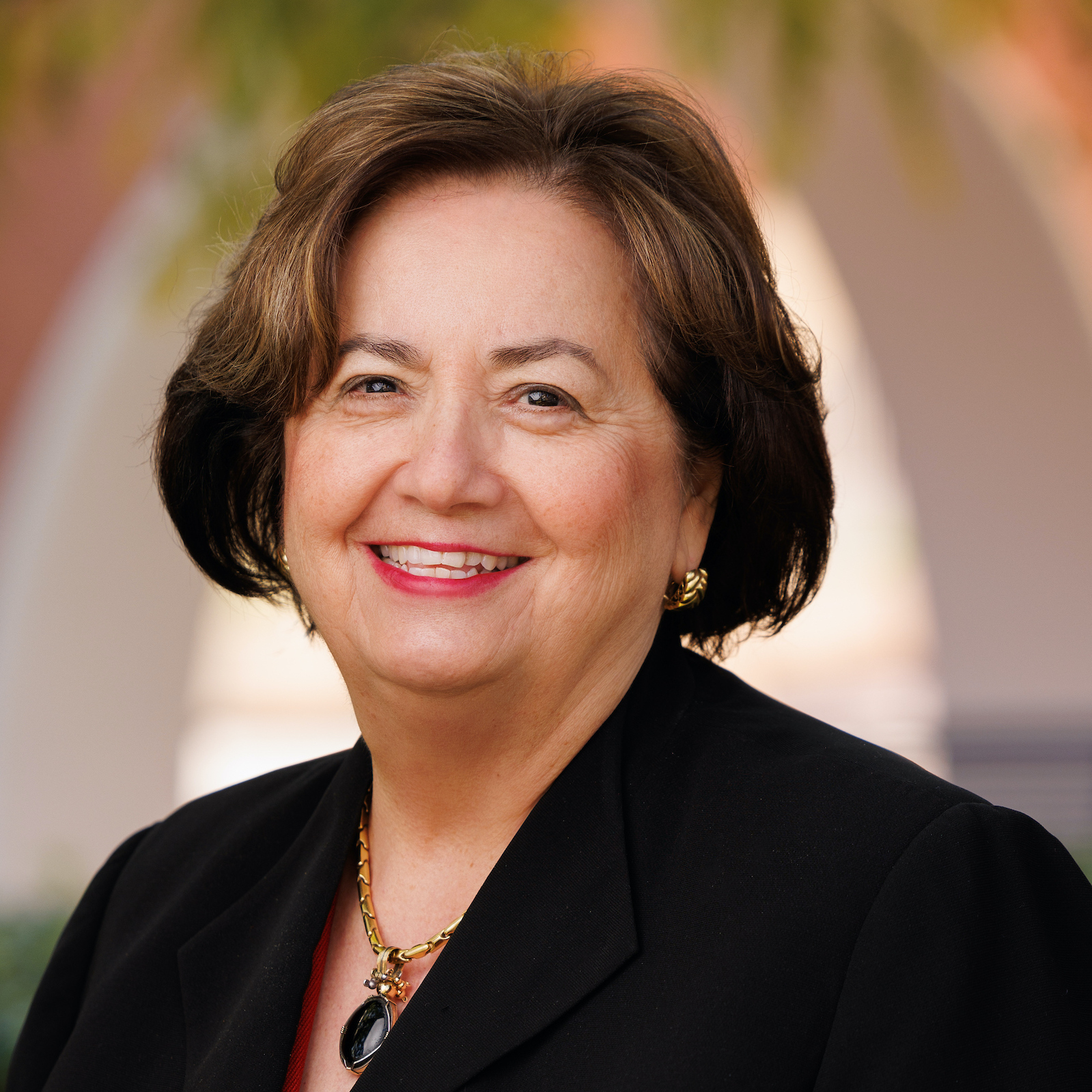 Maria Gutierrez Ott, PhD, holds the Irving R. and Virginia A. Melbo Chair in Education Administration at the USC Rossier School of Education. In addition to her years as a classroom teacher and site and central office administrator, Dr. Ott served more than 40 years as an educator in K-12 urban systems. That includes, fourteen years as a superintendent and five years as senior deputy superintendent of the Los Angeles Unified School District. Her transition to higher education was an opportunity to apply her experiences to the preparation of leaders for school systems, colleges and universities, and other organizations.
Ott designed and launched the USC Rossier Urban Superintendents Academy in 2015 in partnership with AASA to prepare diverse and equity-minded leaders for K-12 system leadership.  She serves as a member of the Association of Latino Administrators and Superintendents (ALAS) Board of Directors to promote the goal of advancing diverse leaders who work to close opportunity and achievement gaps for Latino and youth of color.  She was honored with the 2021-2022 ALAS Lifetime Achievement Award and received the USC Rossier Dean's Superintendents Advisory Group (DSAG) Achievement Award in 2017.  Ott is recognized for her leadership and advocacy for bilingual education and programs for English language learners, leadership development for women, and public-private partnerships in education.  She is a founding member of the California Association of Latino Superintendents and Administrators (CALSA).
Her work on cultural proficiency is detailed in her books,  A Culturally Proficient Society Begins in School:  Leadership for Equity (2011) and Now What? Confronting Uncomfortable Truths About Inequity in Schools (2022) with co-authors Carmella S. Franco and Darline P. Robles.  Ott has presented to national audiences on the topic of her books and continues to contribute to the educational literature about the importance of cultural proficiency in closing achievement gaps.  She is a member of the Ethical Educators Panel for AASA's School Administrator Magazine and contributes ethical advice in response to real cases encountered by superintendents in their school districts.
---
Dr. Darline P. Robles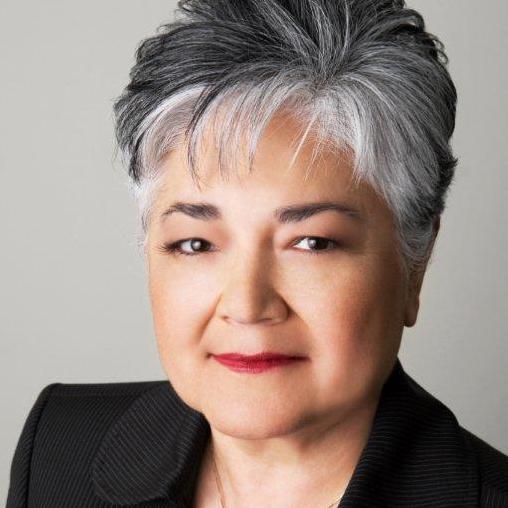 Dr. Darline P. Robles is the Associate Dean, Office of Equity and Community Engagement and a Professor of Clinical Education at the Rossier School of Education, University of Southern California.  She teaches in the EdD Educational Leadership program and is the Faculty Advisor for the Preliminary Administrator Credential under Professional Development. She also serves as a Co-Director of the Center on Education Policy, Equity and Governance.   Dr. Robles serves as Rossier's Diversity Liaison to the University of Southern California diversity and inclusion efforts.
Prior to joining the faculty at Rossier, Dr. Robles served eight years as the first Latina County superintendent of the Los Angeles County Office of Education (LACOE), the nation's largest regional service agency.  LACOE serves more than two million preschool and school-age children, of whom 60% are Latino.  As chief of the Salt Lake City School District from 1995-2002, she was recognized for raising student achievement. Prior to her position in Salt Lake City School District she served as superintendent of the Montebello Unified School District in California, where she began her teaching career. While superintendent, she saved the district from a state take-over. Her career has focused on serving the underserved students and inspiring and mentoring young Latino educators.  
Dr. Robles was named twice a one of the Top 100 Influential Hispanic Americans. In 2010 she was named to the President Obama's Advisory Commission on Educational Excellence for Hispanics.  Recent recognitions include the "Education Medal" from the Lucille and Edward R. Roybal Foundation in 2019; and the from the Mexican American Legal Defense Education Fund (MALDEF) Lifetime Achievement Award, Excellence in Community Service in 2022.
Dr. Robles is committed to public service and serves on many local and national boards. She presents to national audiences on leadership and culturally proficiency and is a leadership consultant to school districts and non-profit organizations. Dr. Robles and her co-authors Dr. Ott and Dr. Franco wrote and published "A Culturally Proficient Society Begins in School: Leadership for Equity" in 2011 by Corwin Press.